CBCT Scanning
Conebeam CT produces high resolution, volumetric images that provide complete 3-D views of critical anatomy for more thorough analysis of bone structure & tooth orientation. Compared to regular CT, Cone beam CT produces excellent bone level scans at a much lower radiation dose. ​

Cone beam CT is different from typical 2-D panoramic or regular X-rays. Cone beam 3-D images provide more complete, accurate, & visual images to study your case (panoramic, cross-sectional, axial, ceph...). Relying on 2-D X-ray images alone can result in inaccurate treatment planning & failed surgery.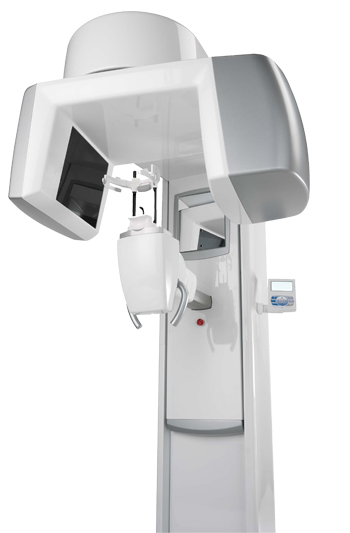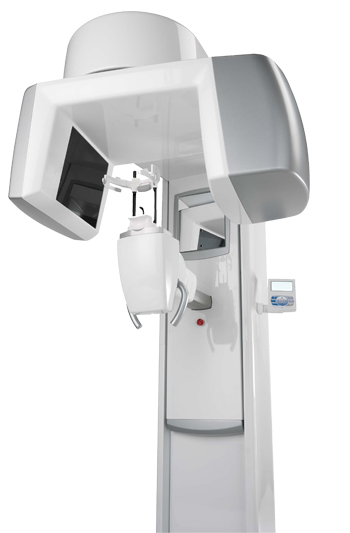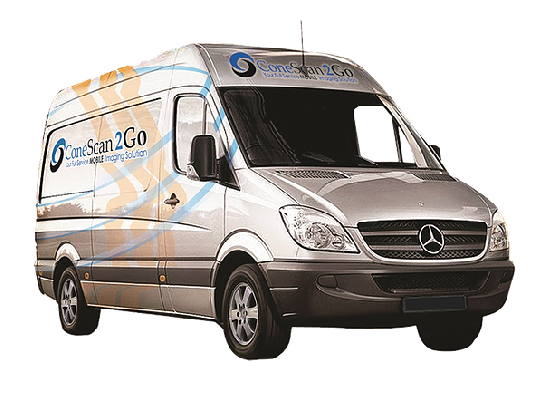 Mobile Scanning
All the Benefits of ConeScan, more options for you and your patients. ​

Our vans cover the Chicagoland and tri-state areas covering New Jersey, New York (other than Manhattan), Long Island & Connecticut. ​

Our mobile units utilize state of the art scanners which can accommodate many scanning protocols including full field of view (both jaws with max sinus), TMJ & high resolution endodontic scans.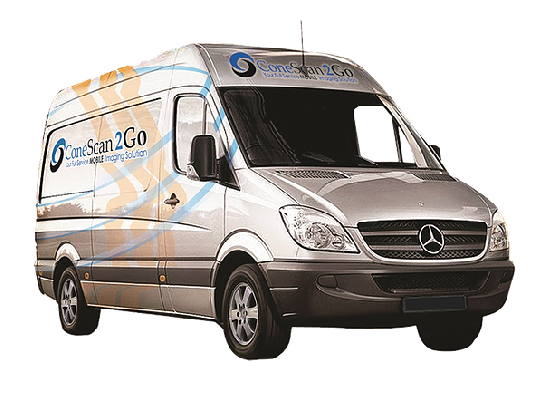 Radiology Reports
ConeScan facilitates radiology reads from medical or maxillofacial radiologists, depending on your requirements. ​

ConeScan is able to facilitate radiology reports for CT scans performed elsewhere. Please call our support desk for more information.