WHAT WE DO
We provide guided surgery solutions to help dentists achieve better restorative results for their patients
Implant Planning

Digital treatment planning with Conescan's expert planning technicians.

Learn More

Surgical Guides

Surgical guide fabrication for all cases from single unit to full arch rehabilitation.

Learn More

Full Arch Restoration

Treatment Planning and manufacturing solution for full arch restoration.

Learn More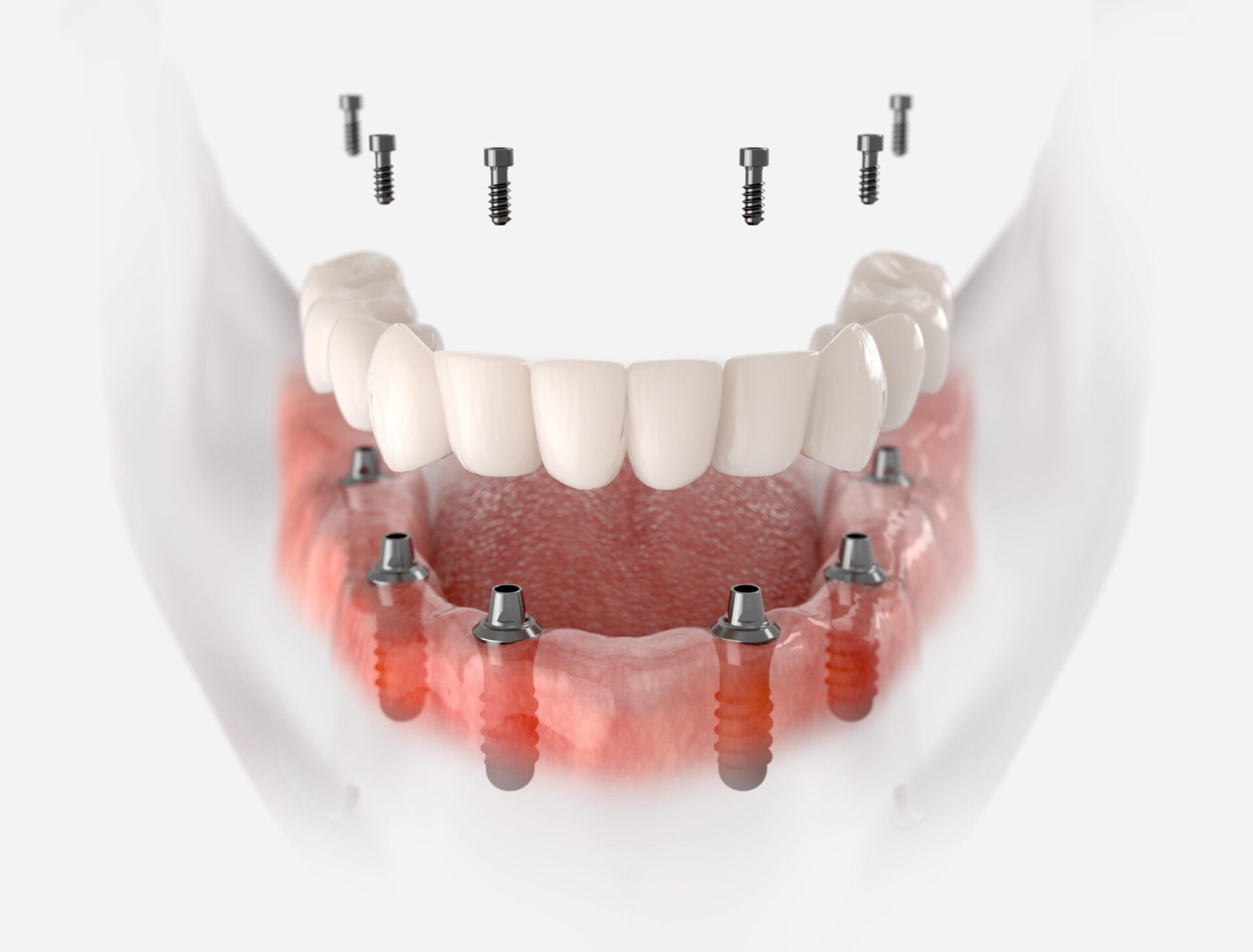 Full Support from Plan to Restoration
We provide an all in one solution for implant dentistry from mobile ct imaging to dedicated implant planning and surgical guides for all cases. Our Dedicated Team of Specialists offers full support throughout the entire process.
Get Started
Surgery with Guided Precision
Utilize a digital implant workflow that empowers you with all the tools needed to easily plan and execute a safe surgery. ConeScan's implant planning and guide service ensures a seamless approach to implant treatment and helps you navigate complex cases.
Get Started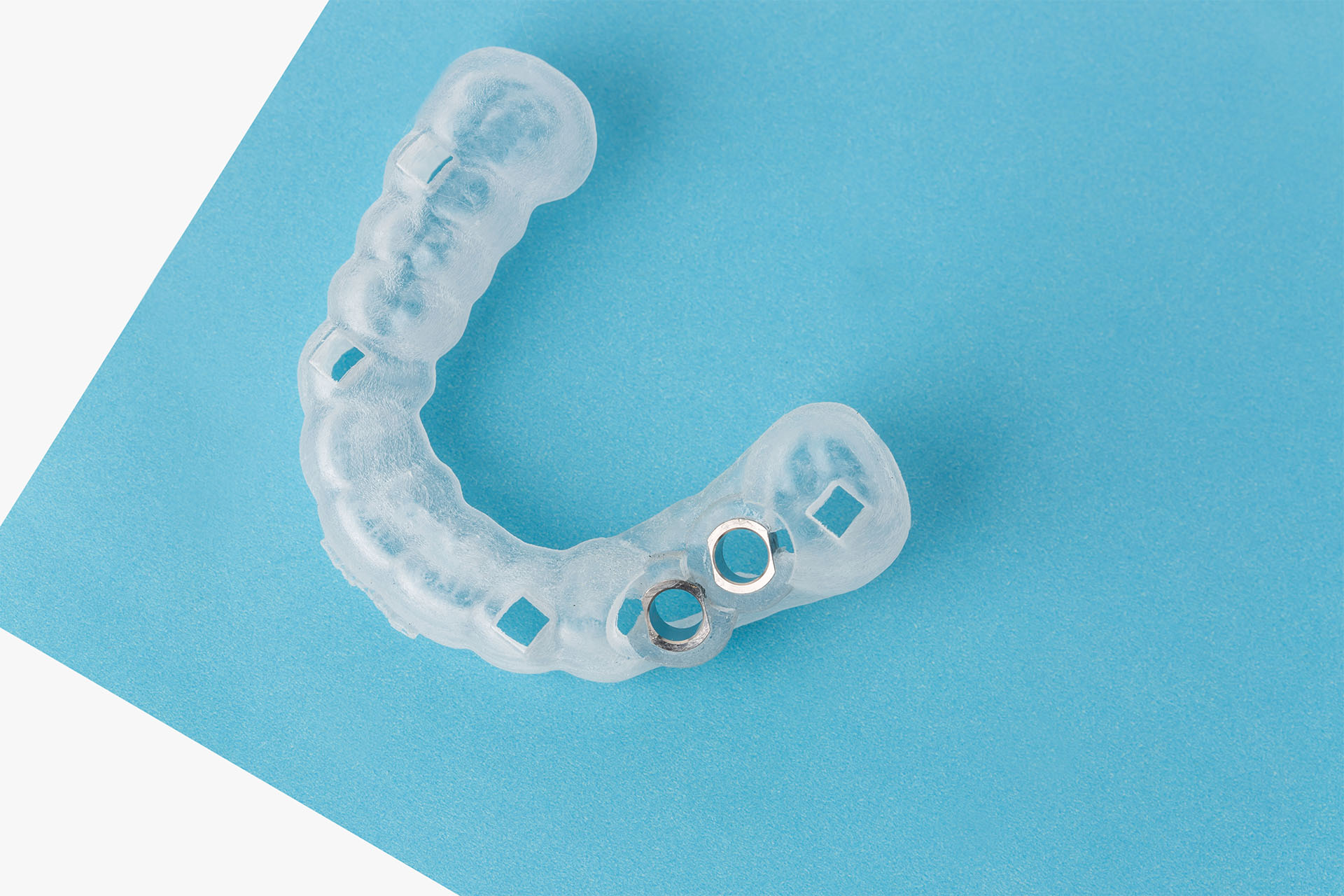 Predictable Restorative Results For patients
Dentists want to provide their patients with life-changing results. ConeScan delivers a streamlined workflow that achieves predictable implant restorative outcomes for patients through accurate planning and precise execution.
Get Started
Implant Dentistry
Made Easy
Whether you are an experienced doctor or just getting started with implant dentistry, we have a solution to match your needs. We simplify the guided surgery process from start to finish. Conescan is your guided surgery support team.
BOOK FREE PLANNING SESSION
0
+
Surgical Guides Shipped
0
+
Surgical Guides Shipped
Trusted By Dentists Across the US
Contact us to get started
with guided surgery
All the tools you need to streamline your workflow, grow your practice and ensure better restorative results for you and your patients.