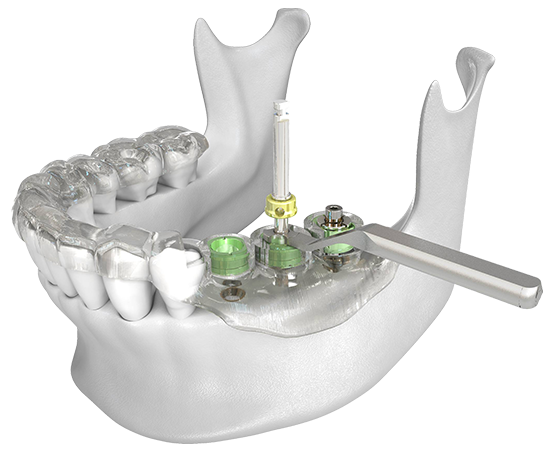 Surgical Guides
Guides are an effective way to translate your plan into more accurate surgery resulting in more predictable outcomes. They also save you valuable chair time! Whether you use guides for complicated or easier cases, ConeScan delivers.

We provide a full-service solution "from Scan to Guide". Offering packages to suit every doctors needs whether you are new at placing implants or highly experienced.

Choose from 3 options based on your requirements.
We are compatible with all Implant systems!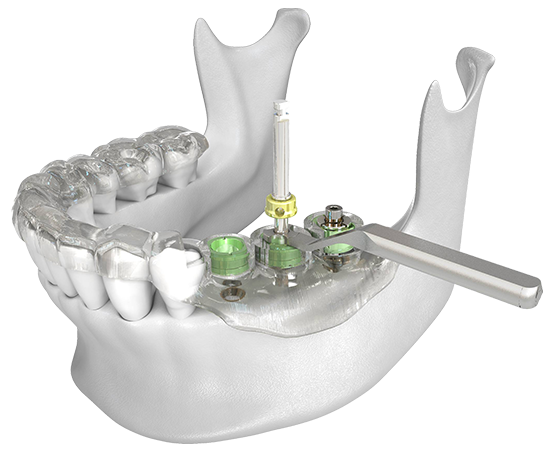 Guide
Treatment Plan
Live Share-Screen Review
Turnaround Time 1-2 Days
Basic Service:

Doctor plans the case and sends plan to us in Blue Sky Plan or Simplant. We fabricate guide.

Enhanced Service:

Sends you email with screenshots of implant placement for review.

Full Service:

Highly trained technician plans the case according to your order and contacts you to do a full live screen-share review to discuss the case and guide in great details.